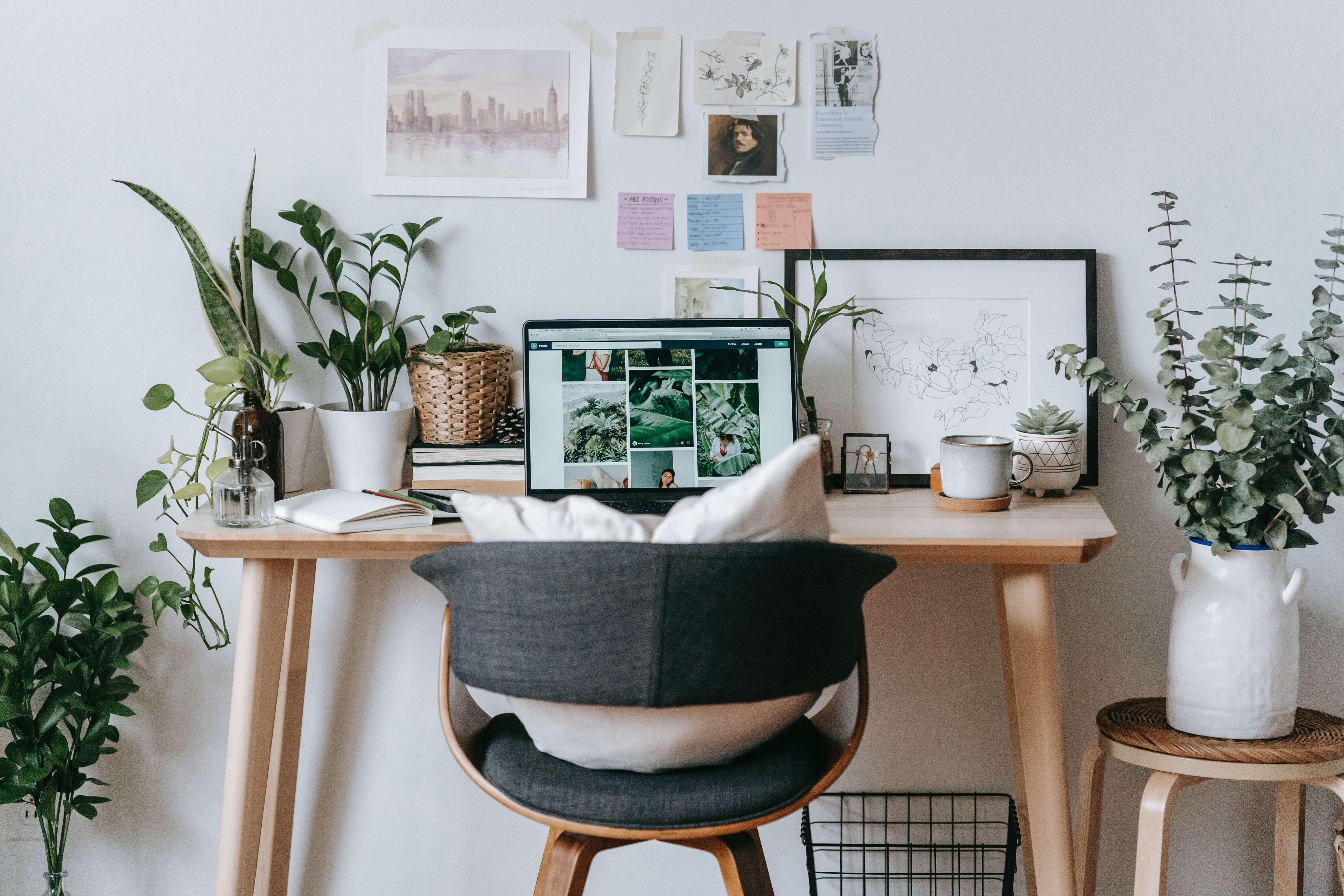 A Continuous Improvement, Cloud Native and Agile Focused Technology Leader
What I'm Thinking
If you are too busy focusing on today, you are not going to be ready for tomorrow.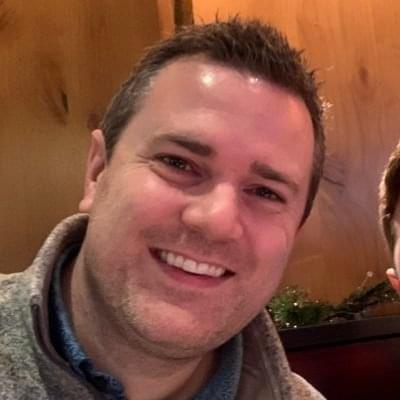 Shann McNicholl
Agile, Cloud Native, Engineering Leader
I am currently a part of the Senior Engineering Leadership (Management) team at, retail giant, the Home Depot.
This role sees me own and lead most of the Backend Microservices, Cloud Infrastructure, SRE and Incident Response teams for a B2B (Pro focused) E-Commerce Marketplace called QuoteCenter. QuoteCenter is currently a $3 billion book of business for the Home Depot.
Prior to working at the Home Depot, I've held leadership and individual contributor positions in Monotype, Typecast, Design By Front, Citi, Intel, Borland and Top Oil.